Dry Ice Stores
Nowadays, most of stores are selling dry ice directly.
For example. In USA, most of stores such as Safeway、 Publix 、Wallmart 、Meijer、 Costco 、Kroger are selling Dry Ice.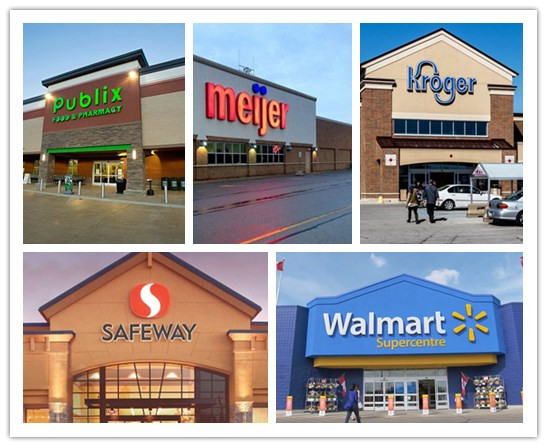 Dry Ice Suppliers
They are specialized in the production of dry ice as well as selling it. Some of these suppliers have nationwide chains so the best chance that you will get dry ice from them.
Such as Airgas, Messer, Linde, Praxair......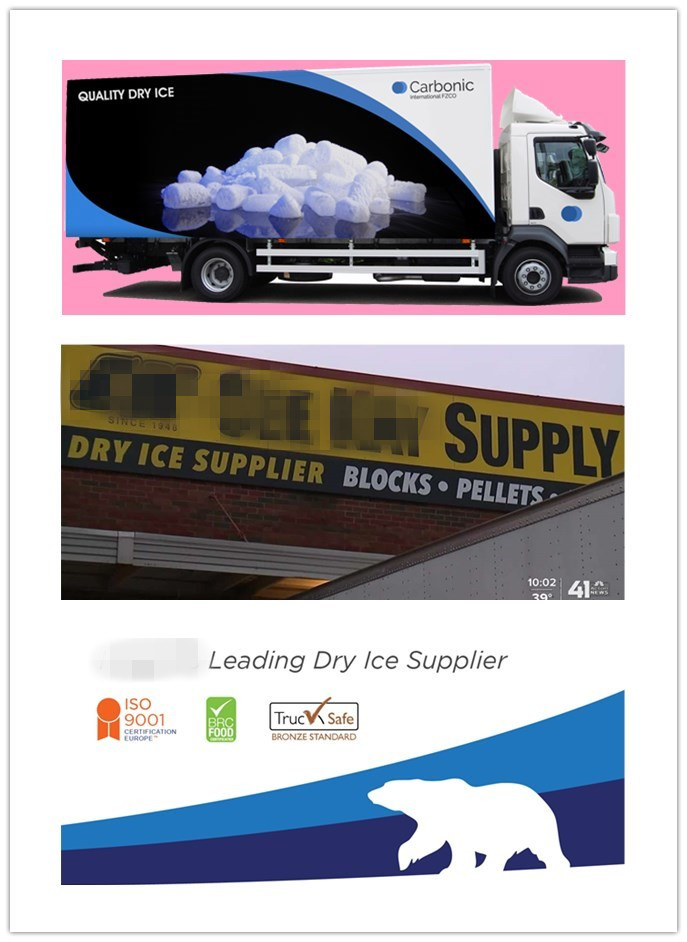 Ice Cream Parlors
Ice Cream shops are one of the places where you can find dry ice as they use dry ice to store their delicious treats cold.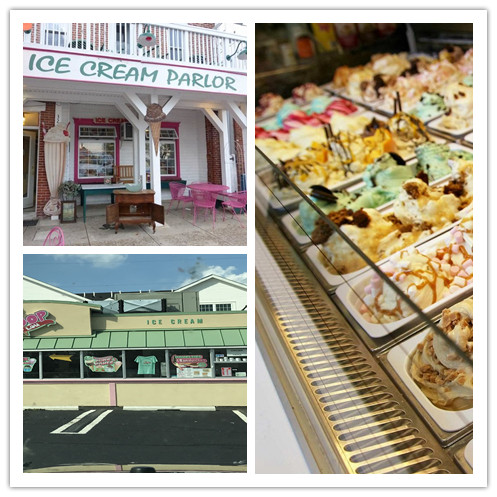 Ice Company
Most of Ice Companies are also selling Ice and Dry Ice.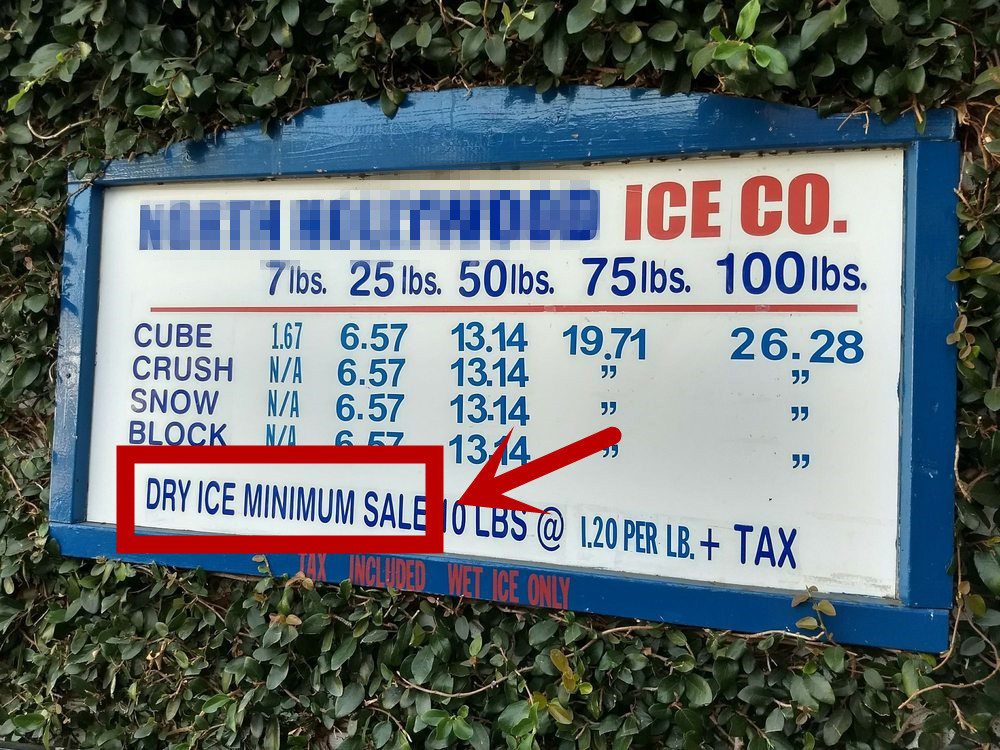 The above information is for reference only .
Related Information