YGYK-600 drvice briauettina machineisasemi-automatic machine that compresses smallparticles of dryice into large pieces of dry ice. The dry ice produced is mainlyusedin low temperature preservation and transportation, dryice cleaning,deburring and otherindustries.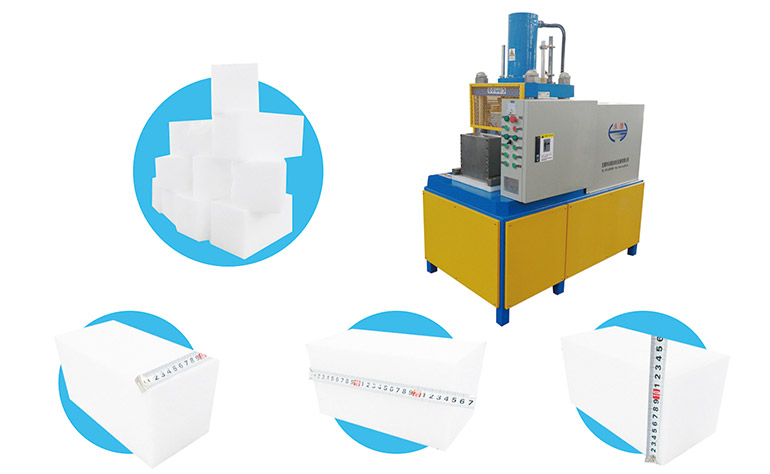 Model

Motor power (kw)

Dry ice size (mm)

Min Max (kg/h)

Raw materials (t/m³)

Dry ice yield

liquid inlet pressure

Fuel tankage

Overall dimension(cm)

Weight

YGYK-600

3.7

250x140x(50~210)

600 1000

1.3~1.52

≥98%

Φ2~Φ16

100

165×
85×
180

1200
We could make machine with different product specifications and production for you.