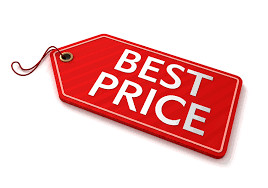 PRICE-----A mill or a factory can always offer cheaper price. Lower price than a trading company. Because a trader always needs to add its own margin on top of factory's price. Price really matters.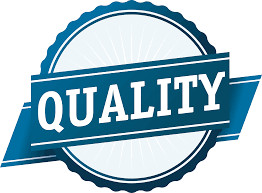 QUALITY-----Like a trader, they need to source the products from many different suppliers. It's their job or duty by nature to keep that quality level.
Especially for those big mills, they have most advanced production line and they have well trained production team.
Let's admit it . Any clients want to sleep tight after they place order . right?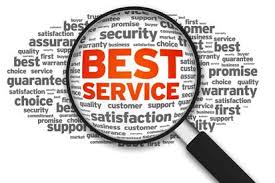 SERVICE-----Even through a trading company is more professional in providing service to the customers. However, a mill or factory is definitely much stronger in terms of being professional in terms of production and product knowledge.