Currently, global warming has become a social consensus.
 In September 2016, General Secretary Xi Jinping personally submitted the approval of to the United Nations, and China officially became the 23rd party. The goal of is to reduce global carbon dioxide emissions by 45% by 2030.
As a basic raw material industry, the cement industry plays an important role in the development of the global economy, but at the same time carbon dioxide emissions are also relatively large.
At the end of October 2018, the world's first demonstration project of carbon dioxide capture and purification environmental protection for cement kilns with a capacity of more than 10,000 tons was successfully put into operation in the world, with an annual production of 50,000 tons of industrial grade with a purity of more than 99.9% and a purity of more than 99.99% Food grade carbon dioxide.
This time, Conch Group has once again become the industry benchmark.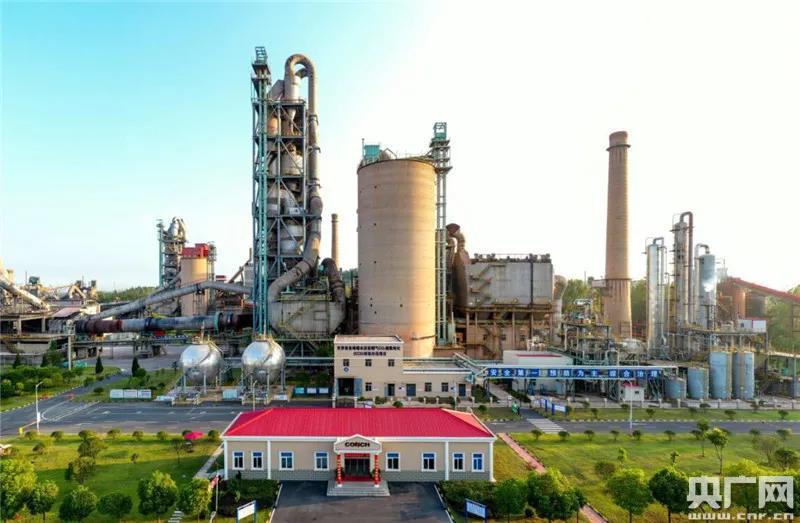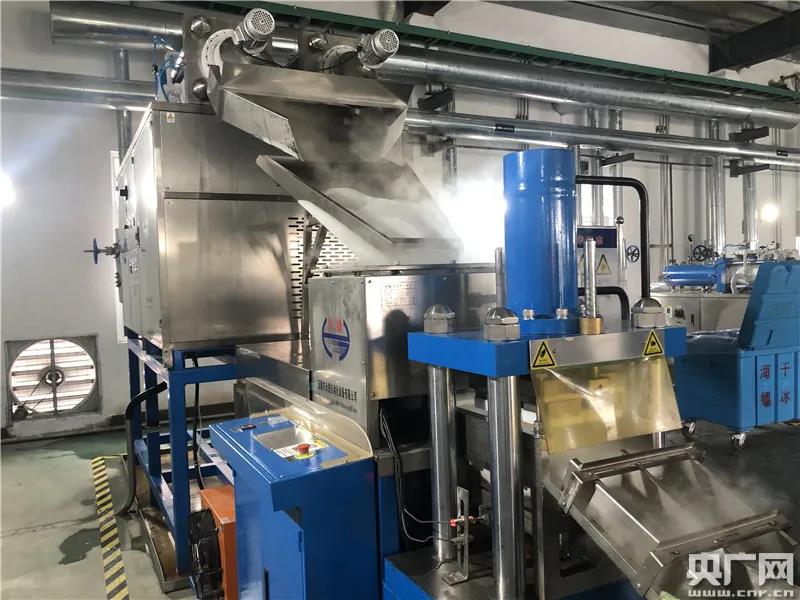 On March 30 this year, following the CO2 capture and purification project, the dry ice project of the Conch Baimashan Cement Plant was successfully put into operation to realize the conversion of carbon dioxide products, and it independently opened up a new way to utilize by-products of enterprises. "Turning waste into treasure". "At present, 125 tons of dry ice block and 128 tons of dry ice pellets have been sold. They are mainly sold to Hefei, Nanjing, and Shanghai," said Jin Feng, director of Baimashan Cement Plant.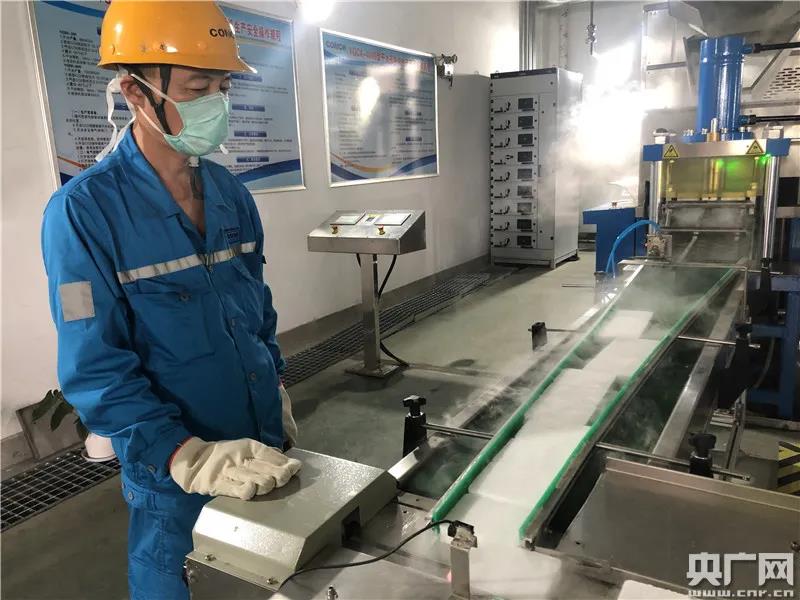 We hope that our dry ice machine will add strength to China's environmental protection cause.