New Indian customers come to visit the factory
These days new Indian customers come to visit our factory. We have a good communication with each other.
They need dry ice block with 12kg and need 12 working time with high density. It's very district requirement. After consultation with the technical department。 We give the best solution for our customers.
The contract continues to communicate.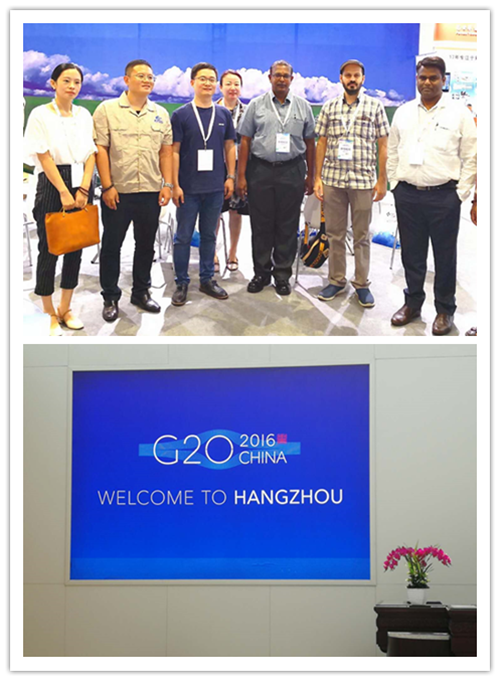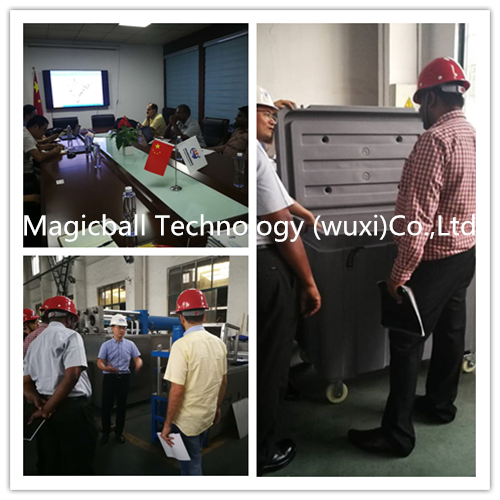 If you have any needs, our technology can give you a satisfactory solution.